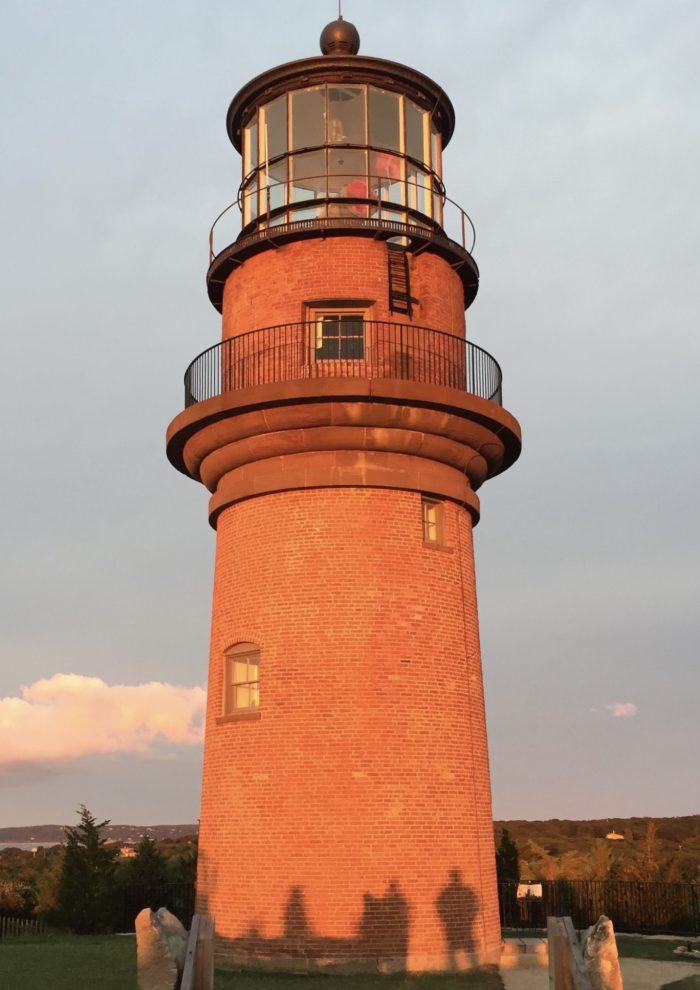 HELP WANTED for summer season
TOWN OF AQUINNAH POSITION DESCRIPTION
Gay Head Lighthouse Tour Guide
Part-time and Volunteer positions
Gay Head Lighthouse [GH Light] Tour Guides are responsible for daily operations and visitor services at the Gay Head Lighthouse, Memorial Day weekend through mid-October.
Candidates should enjoy interacting with the public and be enthusiastic about the Lighthouse, Aquinnah and Vineyard history.
Duties include greeting visitors, handling admission fees and ensuring the security of the property. The ability to operate Point of Sale hardware and software, climb stairs, stand for long periods of time and lift 30-lbs is necessary.
THE POSITION IS:
o Part-time seasonal employee of the Town of Aquinnah
o Hourly rate established by Town's Classification and Compensation Plan
o Works under the supervision of the Gay Head Lighthouse Tour Coordinator
FOR MORE INFORMATION contact Deborah Medders – 508.693.1039